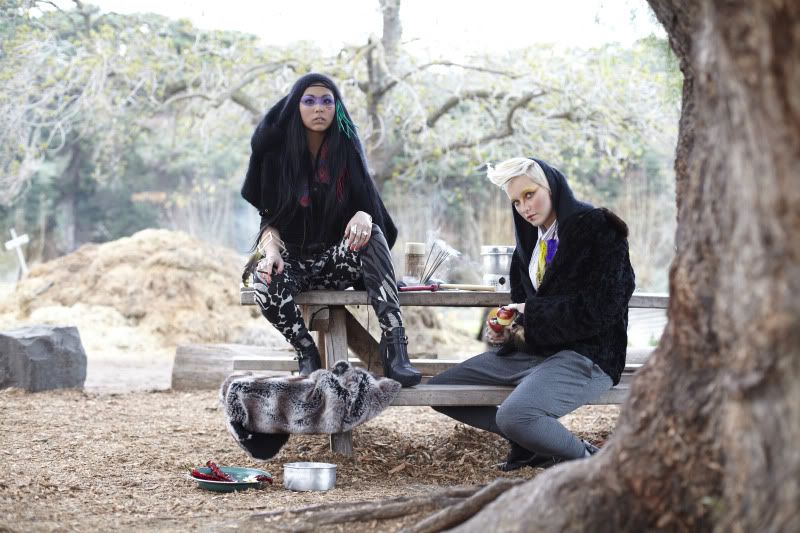 Wild Flower Jon Silva pants.
1. Charcoal Merino Wool, 2. One off cotton print.
Assorted accessories / tops / shoes : Vintage, second hand, model & stylists own.
Photography
by George Husband
Photo Assist / coordinator
: Denver Grenell
Styling
: Kate Williams (Wild Flower)
Models
: Ayme Doran & Annie Tien
Make-Up
: Courtney Sutton
I can't believe it! I thought that I had already posted these but it turns out that I have never shown you guys the last part of my Wild Flower Jon Silva pants photo shoot from last year!!!????
Crazy!
A big thank you to George for such fine photography.
These have all in fact sold out, except for one pair that I have hung on to.... BUT all good fellas because there will be another range of Jon Silva's coming back out by the end of July.
This will also be along with a new Wild Flower collection of very special one-off pieces available for purchase online. I am excited to share this all with you!
**********See the whole photoshoot
HERE.
************